sticker sheet club

my stickers


my sticker sheet

frog pond (feat. other little guys that fit the vibe)
maybe the real treasure was the pixel art we adopted along the way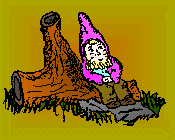 ---
pets & adopts
and other friends to click on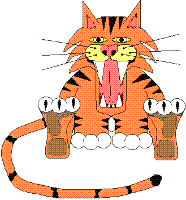 Pet's name: Igby
Adopt virtual pets at Chicken Smoothie!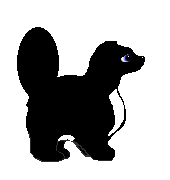 Name = Mimi
Age = est. 1998
Height = 1'
Weight = 40 lbs.
Adopt One Yourself @ Pikachu Adoption Center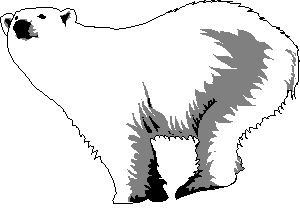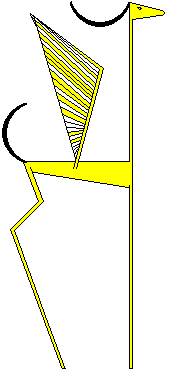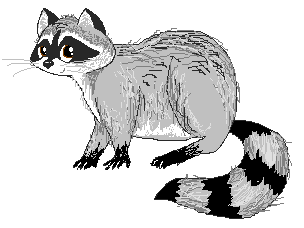 this crow was the only image from this page archived on the wayback machine and i am so sad about the other presumably adorable crows lost to time, but so glad this little guy made it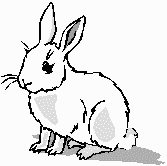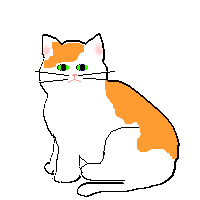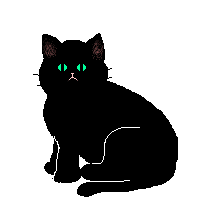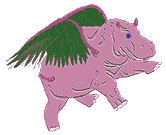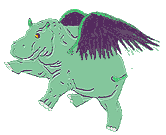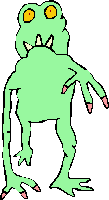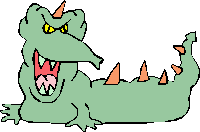 ---
achievements and awards
participant ribbons and more












managed to get all the achievements on jellyworld's amazingly fun halloween neopets game, which you should 100% check out!
---
bumper stickers
i don't even drive